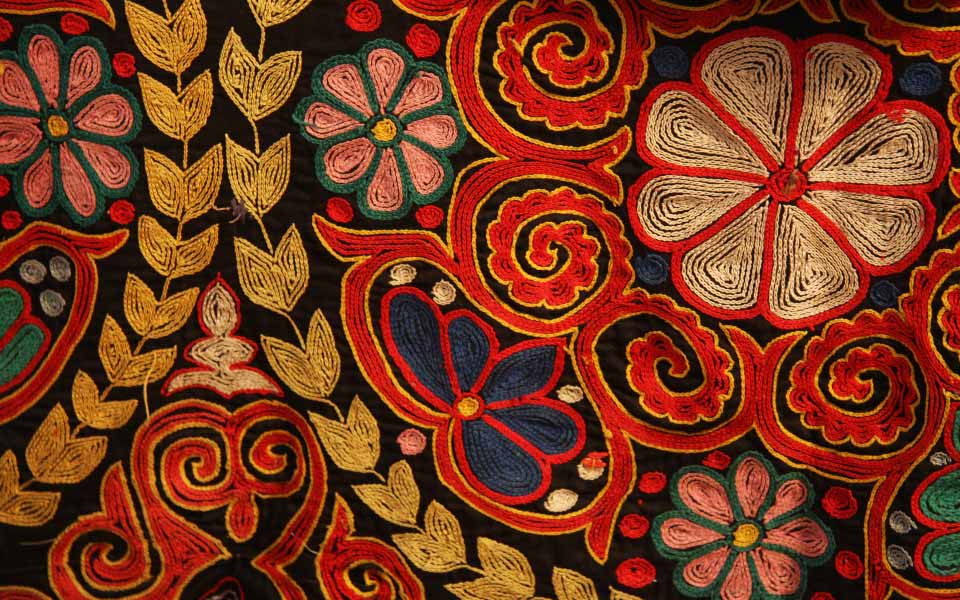 Our Commitment
We are committed to making our customers happy because their degree of satisfaction measures our success!
Owner Carlotta Amos is an embroidery expert and the consummate professional. She takes special individualized care with each of her customers. Skillfully executing unique designs is the cornerstone of Decorum Designz. Nowhere else will you find such attention to detail and expertise! All designs that earn the right to display the Decorum Designz name have passed our very meticulous review process. We are able to accommodate several different product types. Nearly anything you can think of, we can embroider it. We look forward to getting your design started. Contact us to begin!
"The embroidery on the towels is absolutely beautiful! Thank you for "squeezing" me into your tight schedule".
"Thank you for customizing and digitizing my company's logo. I am amazed at how unique it is and how it captures our essence".
Get started by contacting us and our expert will be happy to help!